Joanna Holden
Nutritional Therapist, Cambridge
Specialist in Women's Health and Fertility
Joanna is a Nutritional Therapist based in Cambridge. Nutritional Therapy focuses on the root causes of ill health as opposed to merely treating the symptoms. As a practice, nutritional therapy draws on current and emerging nutrition science and research and provides an individual approach to healthcare based on diet and lifestyle change. Joanna's area of expertise is on women's health, hormonal imbalances, fertility and pregnancy.
For anyone who would like support, advice and guidance on any aspect of fertility, conception or pregnancy, Joanna offers the following services;-
Advice and guidance on health, diet and lifestyle.
Support, advice and guidance from early stages through each trimester until birth
Guidance prior to conception or for those commencing fertility treatment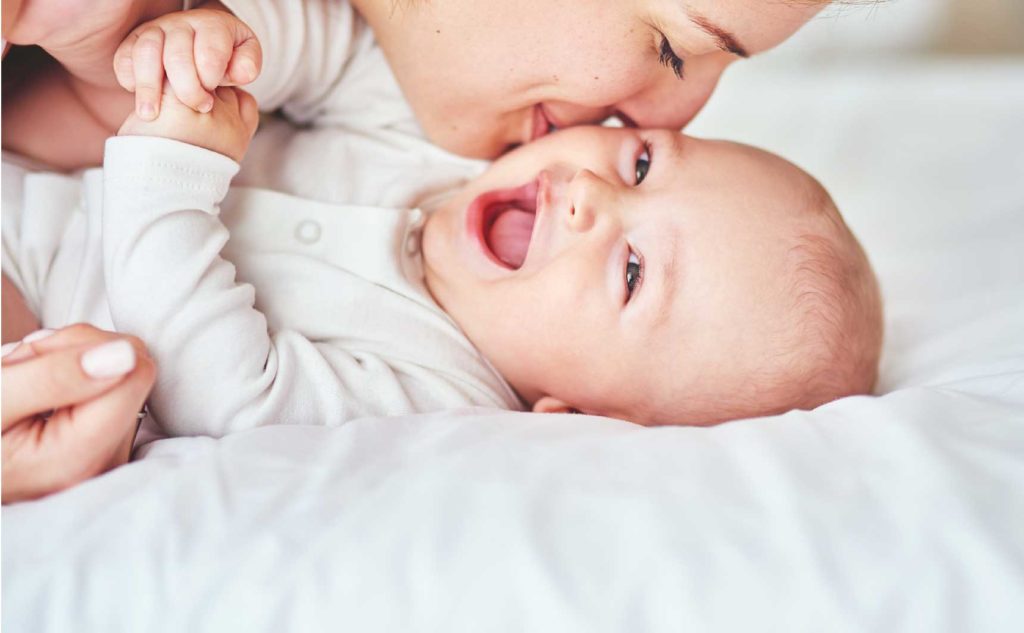 Support and guidance at a time when self care is absolutely critical
Find out how we can help you meet your goals.
'Being a first time pregnancy I really wanted to make sure that I was being as healthy as I could for my baby's growth and development. Jo has been fantastic throughout and I've felt supported since the beginning. The sessions and guidance are very bespoke and she got to know me as an individual, as well as taking the time to answer any questions I had throughout. She is extremely calming and knowledgeable. I would highly recommend using Jo throughout your pregnancy experience.'
Kate – London
'Joanna really helped me during my post baby months where I was breastfeeding and unsure of how to nourish my baby to the best of my ability. I wasn't sure that I was eating the correct foods to benefit the both of us. Joanna put together a plan for me and supported me through this time and I feel that I have benefitted hugely from her input, support, advice & encouragement. The diet I followed helped to balance my unstable post pregnancy hormones, make me feel like I had energy (sleep deprived as I was) & the best part was the meals were quick and easy to prepare. I felt my immunity improved and having a thriving baby is the ultimate reward for any mum. Joanna's advice and help was absolutely invaluable in our lives.'
Megan – London
'Jo's advice and reassurance was so helpful and made me feel really calm and relaxed when we were thinking about trying for a baby. Throughout my pregnancy, Jo was always on hand to offer me tips and advice about diet and which supplements I should be taking. My daughter is now 7 months and Jo has been so helpful at offering guidance and ideas during the weaning process. It has been so reassuring to have Jo's knowledge and support each step of the way.'
Louise – London
Arrange your 
free 15 minute discovery call
Please enter your contact details, including two alternative dates for your discovery call. You will receive an email to confirm the time.